Have a colleague or friend looking for a position? Refer them for a position at one of our VPP hospitals to receive a referral bonus! To qualify and for more information, click refer a colleague below!
Refer A Colleague
Competitive compensation
Comprehensive benefits package, including 401(k)plan with company match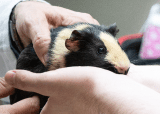 Generous paid time off and vacation
Professional development and continuing education opportunities to elevate skillsets and empower teams
Mental health and other confidential resources to support the well-being of our employees
Benefits
At VPP, we are committed to our people and the pets they serve. We are proud to offer a comprehensive benefits package that aims to support the well-being of our employees and empower them to be their best selves at work and outside of work. In addition to competitive compensation, we offer a full suite of benefits offerings to support physical, mental, and financial health. We invest in the growth and development of our employees by offering professional development and continuing education opportunities to build and elevate capabilities and empower our teams with the best tools and resources.
OUR CULTURE
VPP is committed to preserving the individual culture of each practice partner.
At the same time, our dedication to support, innovation, and excellence permeates our entire network, benefiting team members at every level, in every region.
During my externship with Pure Paws Hell's Kitchen, the hospital team was very welcoming, the doctors and technical staff were attentive and great teachers, and I was exposed to and learned so much about small animal general practice. I am thankful to VPP for the help and guidance that was offered to me before, during, and after my externship experience. I am looking forward to continuing to work with VPP and Pure Paws after graduation in order to become the best veterinarian I can be.
- Katie Wexler, fourth-year vet student at Cornell University, VPP Extern
I love working for VPP because of how much our people care. But we don't just care about the outcome or what we need to do for our work, we care about each other, each other's success, and the people we serve.
- Richard Pacheco, Senior Vice President of Operations at Veterinary Practice Partners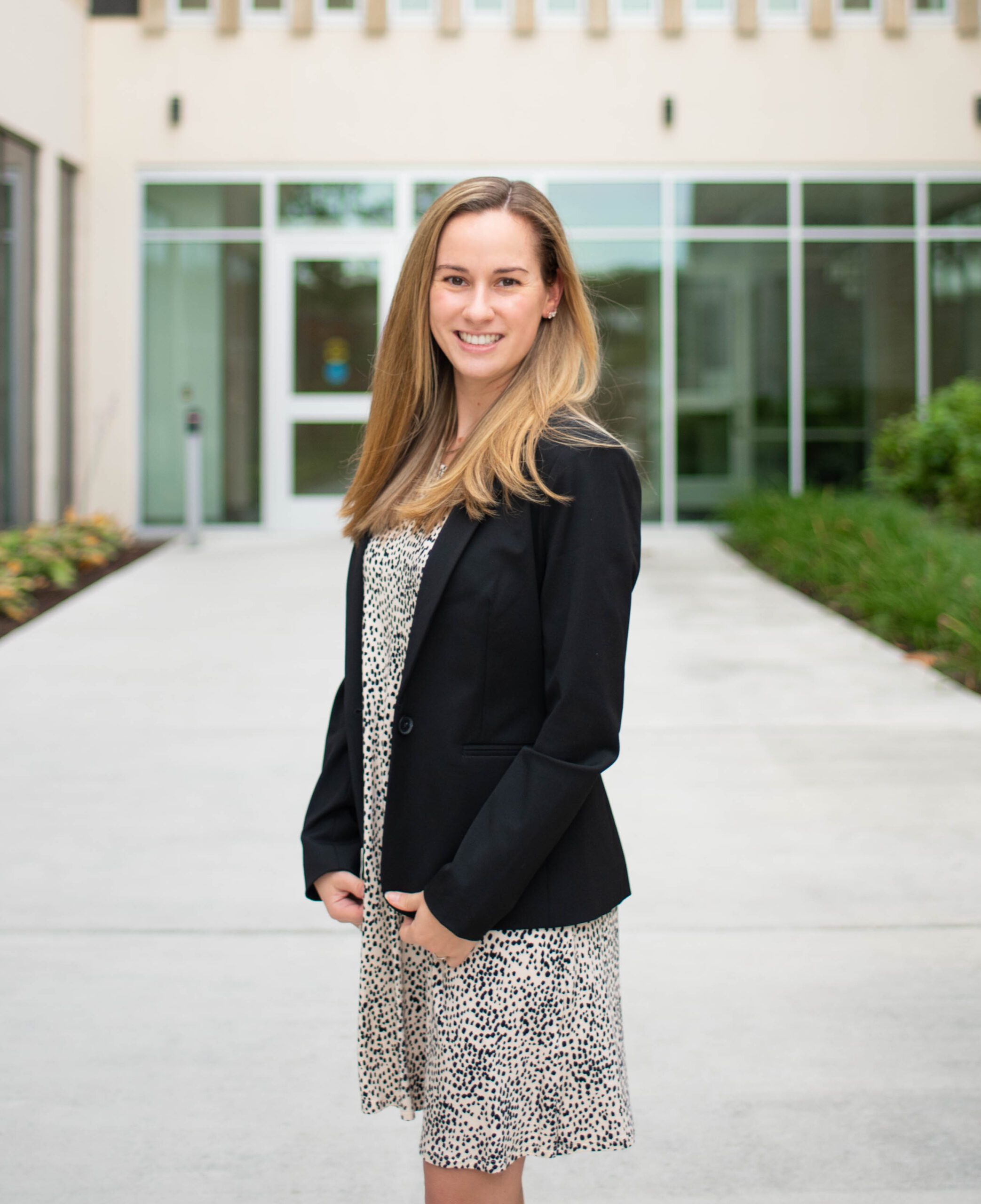 I can confidently say that being an ambassador for VPP has changed my perspective on owning my own practice one day. Through attending externships at VPP co-owned hospitals, I have gained insight into how positive a clinical environment can be when the doctors and technicians are able to focus on their job, and their job only. I greatly appreciate all that VPP has done for me so far, and I cannot wait to continue promoting such a caring community of people who want to see a change in the veterinary world.
- Marissa Mezzadri, second-year vet student at Kansas State University
Professional Growth
We invest in our partners and associates through development opportunities that go beyond the lecture-based experience. Through our immersive, community-focused continuing education programs, veterinary practitioners gain the practical expertise they need to thrive in our ever-changing profession.
Student Opportunities
Shaping the future of veterinary medicine is the heart of our focus at VPP, and we strive to do that by developing and celebrating the next generation of clinical professionals. Our flexible externship program provides students with practical, off-campus educational experiences beyond the walls of the classroom and into the walls of the hospital.

We also provide guest lectures. If you're interested in hearing from one of our doctors, let us know! We'd be happy to connect with you.